What happened: For years, Portland tenants' rights activists demanded that City Hall slow the rent hikes driving people out of the city. A month and a day after entering office, City Commissioner Chloe Eudaly did just that.
At Eudaly's urging, the City Council unanimously passed an ordinance requiring landlords to pay the moving costs of tenants if they evict them without cause or increase rent by 10 percent or more.
On the 2016 campaign trail, Eudaly offered radical ideas to address Portland's problems with affordable housing—including, at its most extreme, imposing rent control in Portland in defiance of state law.
Once in office, Eudaly pivoted toward the practical. Her ordinance requires landlords to pay between $3,300 and $4,500 to tenants they kick out (or price out) of an apartment.
"This is the only tool the city of Portland has to protect renters," Eudaly said, "and we are using it."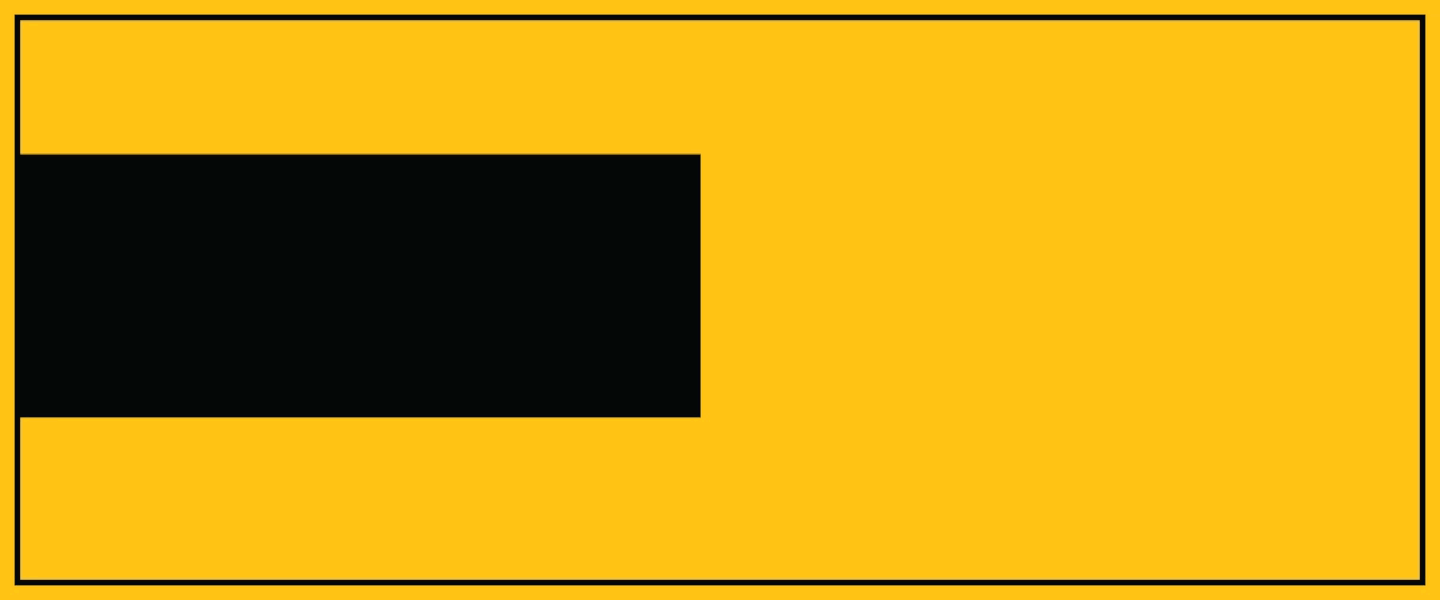 Why it mattered: The moving-costs requirement was the most meaningful renter protection City Hall had passed in decades—and signaled how huge a gain in political power tenants made with Eudaly's election.
The ordinance isn't quite so dramatic as rent control—but it provides a financial disincentive to make landlords think twice about raising the rent or kicking a tenant out for a more well-heeled replacement. Before this rule, City Hall's biggest reform was making landlords give tenants 90 days' notice before a big rent hike—merely delaying the inevitable.
"It's hugely significant," says Margot Black, an organizer for Portland Tenants United. "For Chloe to come in and [pass] this ordinance is not a silver bullet, but it financially helps tenants and also gives them psychological protection."
In 2016, buildingwide no-cause evictions were common, advocates say. This year, they've been rare.
"I've observed the important and critical impact the relocation ordinance has had," Legal Aid attorney Christina Dirks testified to the council on Oct. 4. "Before the relocation ordinance, we would get a call about a no-cause notice 1 in every 3 calls. Since the passage of relocation, we get very, very few calls [on no-cause evictions]."
Yet the power shift hasn't reached the state Capitol. This spring, the Oregon Legislature rejected bills that would have banned no-cause evictions entirely and allowed cities to establish rent control.