What happened: The most meaningful criminal justice reform in Oregon occurred quietly on the streets of Portland. And it came from the most unlikely of places: a prosecutor's office.
Multnomah County District Attorney Rod Underhill made possessing small amounts of drugs like methamphetamine and heroin a misdemeanor, a step aimed at reducing prison populations and diverting drug addicts into treatment instead of jail.
While he could not change the law, Underhill changed the way his office charged people caught with small amounts of drugs, altering the application of the law in Portland.
Underhill says he was persuaded by the argument that sparing people caught with small amounts of meth or heroin from felony charges would reduce racial disparities in who serves prison time and who gets access to treatment.
"One of the things we saw was a disproportionate number of individuals of color being brought into the criminal justice system charged with a felony crime," Underhill says. "That appeared to be unfair."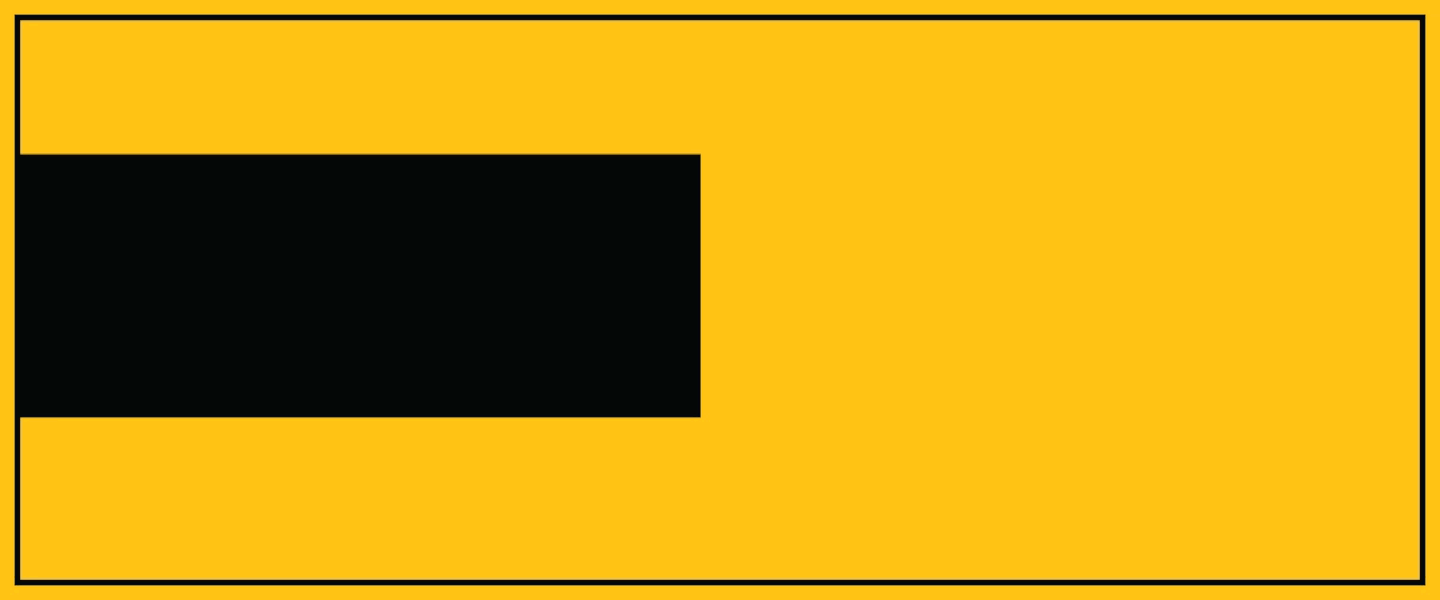 Why it mattered: Underhill's decision illustrates the power and influence that district attorneys can wield in the justice system—not just to put criminals in jail but to make the system more accountable and fair.
Following his lead, Oregon lawmakers expanded the defelonization policy statewide in August.
The new law became the signature victory of a criminal justice reform movement that gained momentum in Salem for the first time in years.
It also marked the rare occasion when reform advocates and some of the state's most prominent prosecutors were in step with one another. The fact that Underhill adopted the policy first was a boon for activists whose biggest opponents on such measures tend to be district attorneys.
About 75 people have avoided prosecution for low-level drug charges since Underhill's pilot program went into effect. The treatment-first program has diverted sentencing for hundreds more.
"Any felony conviction for small-scale drug use is too harsh because it ruins people's lives," says David Rogers, executive director of the American Civil Liberties Union of Oregon. "And even though people use drugs at the same rates across racial groups, people of color are more likely to be convicted of possession. We're proud of Oregon for taking a smarter approach."