What happened: The day after Donald Trump's inauguration, at least 100,000 people filled the city's rain-slicked streets in a powerful show of defiance to a president who had bragged about obtaining sex by force.
The event, called the Women's March on Portland, was a departure from the confrontational protests that became a normal part of life in the city in 2017. Women and their supporters flooded the streets in our city, wearing pink knit "pussy hats" and posing for photos with police officers.
Emily Evans, executive director of the Women's Foundation of Oregon, says nothing could have kept her from marching that day—not even the fact that she was ill with pneumonia.
"There was this universal sense that if there was going to be resistance," Evans says, "it was going to come from women and other traditionally oppressed groups."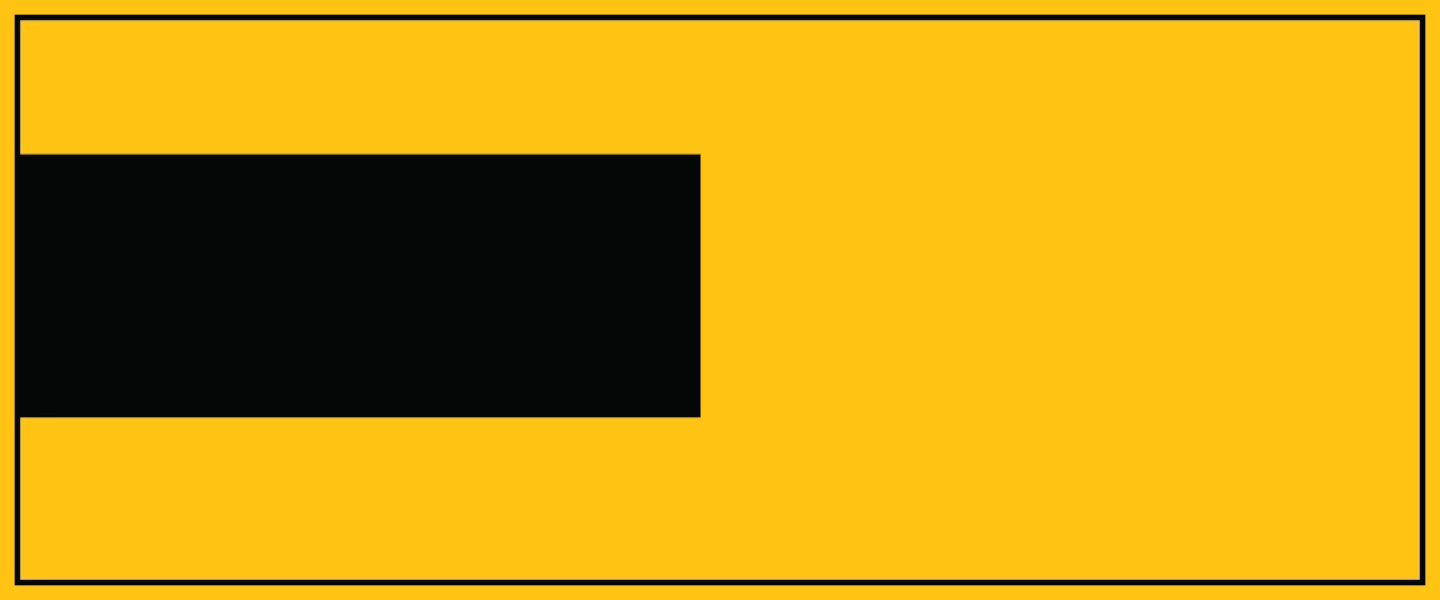 Why it mattered: The Portland Women's March was one of hundreds like it in U.S. cities that day that spurred women across the country to run for elected office. (Portland's march was among the best attended.) Without it, Evans says, "I don't know that we'd have three women of color running for the open City Council seat."
The day was the first wave of a radio signal of rage that would become the #MeToo movement. It was a surge of solidarity that has helped women and men in a vast array of professions call out bosses who abused them for years. The march sparked a movement that is toppling one powerful abusive man after another. And it shows no sign of slowing. As U.S. Sen. Al Franken (D-Minn.) lamented in his whiny resignation speech, our abuser-in-chief still holds his position, but for how long?
Grayson Dempsey, executive director of NARAL Pro-Choice Oregon, says the march signaled that women would not sit quietly through oppression.
"It felt like the kickoff to the year of the woman," Dempsey says, "but in a very different way than those of us who hoped Hillary would be elected were expecting."